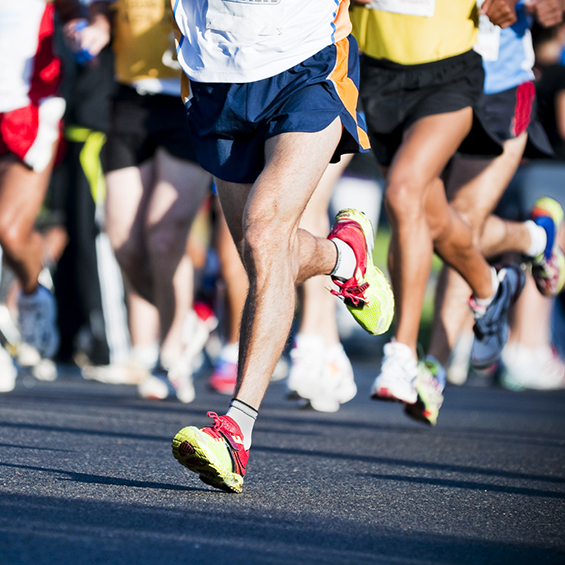 For the third year in a row Nitta Corporation of Holland participated in the City Run by Night.

City Run by Night is an yearly running event in distances of 5 and 10 km (3 and 6 miles) in the city centre of Alkmaar with 8.000 participants. The group of 15 staffmembers, encouraged by good weather, a large amount of spectators and various streetmusicians reached the finish with a good time and in good friendship. The results of the day were to everyones satisfaction.

Looking forward to the event next year.