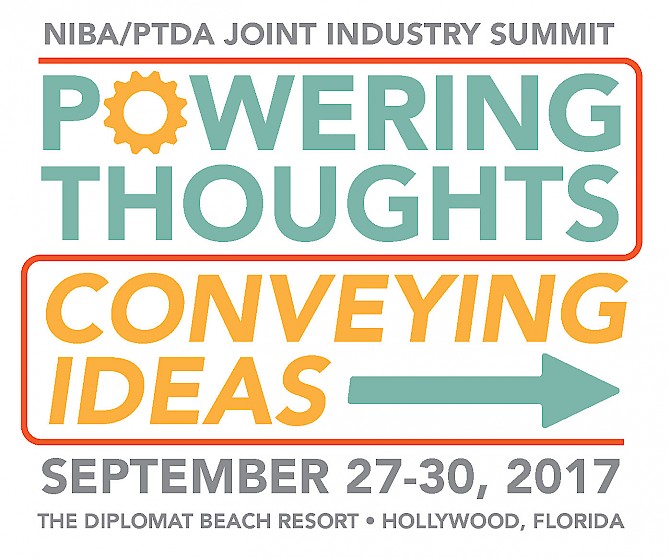 Nitta Corporation of Holland will be attending this years' NIBA convention 2017.
The Belting Association is to promote the common business interests of all distributor/fabricators and manufacturers of conveyor and flat power transmission belting and material that enhances & changes belt.
Nitta Corporation of Holland is a proud member of NIBA for many years and is looking forward to the coming NIBA convention held on 27 till 30 september 2017 in Hollywood, Florida, USA.