Nitta Worldwide
With over 2200 employees worldwide, Nitta achieved a turnover of € 491 million in the financial year 2016.
Nitta – meeting the customers' needs
Nitta collaborates closely with its customers, not only to improve the business relationship but also to meet customers' needs. As a global player, Nitta fully supports customers to help them find the optimum solution to their problems or needs.
Nitta – an innovative global supplier
Nitta is a global operation manufacturer and supplier with its headquarters situated in Osaka, Japan. Production facilities are located in Japan, America, Canada, China, Taiwan, Korea and the Netherlands. Products are supplied to Nitta's affiliates in the Americas, Germany, the Netherlands, Taiwan, Korea, India, Singapore, China, Brazil and are supplied directly to distributors, OEM manufacturers and end-users worldwide.
Nitta Corporation of Holland
As a subsidiary of Nitta Corporation, Nitta Corporation of Holland produces and supplies a full range of high quality conveyor belts up to 3 meters wide. Belts are made from a variety of materials including PVC, PU, polyethylene, felt and silicone. The manufacturing takes place in Alkmaar, in the Netherlands.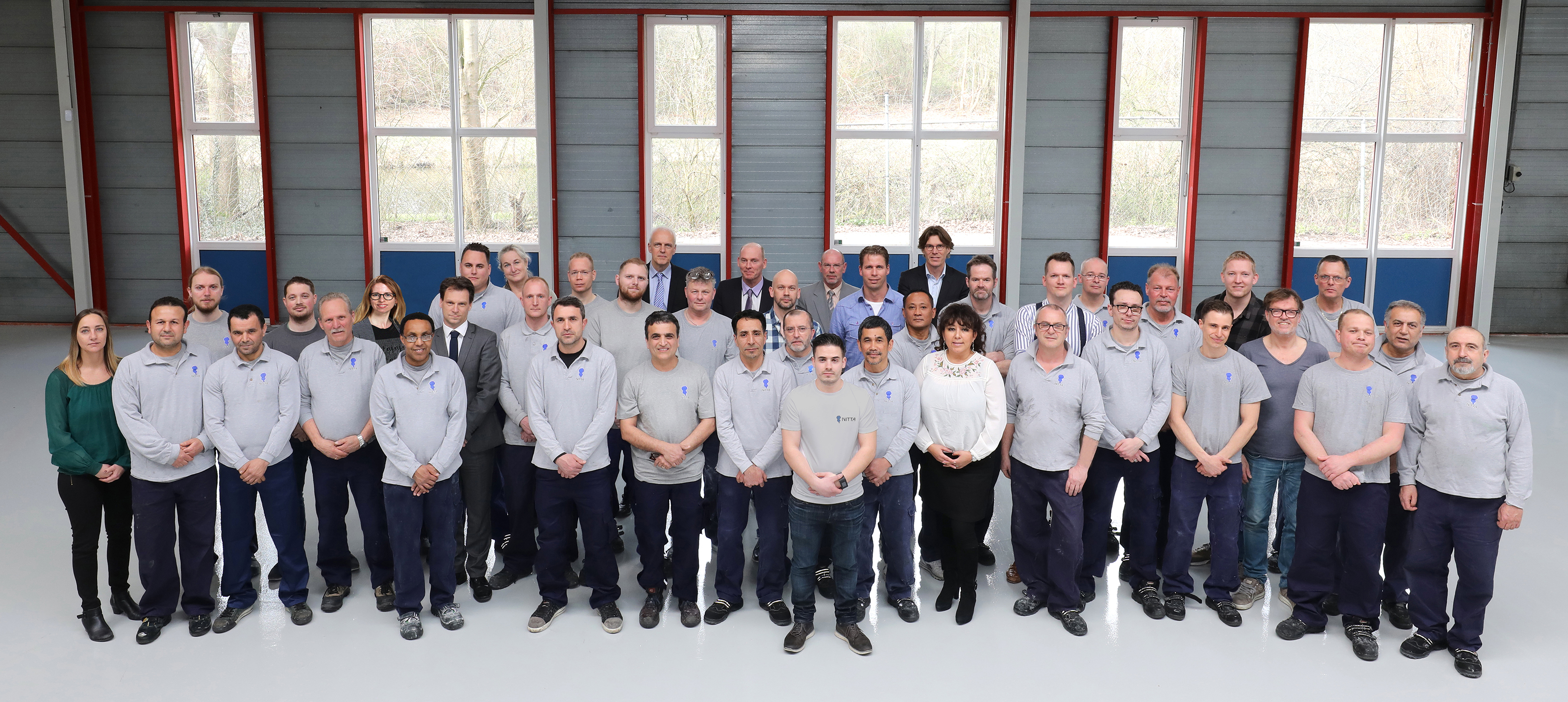 Mission Nitta Corporation of Holland
Nitta Corporation of Holland is dedicated to being the world's premier high-service conveyor belt manufacturer, supporting our customers in their daily effort to improve logistic services.


Nitta is a reliable knowledge-driven partner for distributors, delivering customer-specific solutions that include; high-quality products, customer-oriented services and industry-specific advice.


Supplying to independent distributors
Nitta supplies mainly to independent distributors who fabricate the belts for end users and OEMs.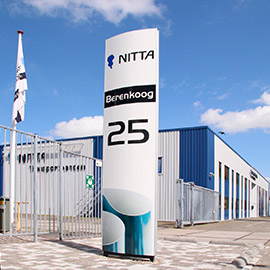 Nitta stands for the highest service level within the industry
Including:
The fastest delivery times in the industry
Production of custom made belt types
Full commercial and technical support. With many years of experience Nitta is more than pleased to share its expertise with distributors and, if needed, in cooperation with the distributor directly to the end users.
Custom made conveyor belts
As an independent operating division, Nitta Corporation of Holland offers short lines of communication with partners and responds to the need for custom-made products. These properties mean Nitta can offer a high level of flexibility when it comes to the requirements of its partners.

In short, Nitta prides itself on the full commitment it offers to all its partners and presents an excellent opportunity for you to expand your market.

ISO 9001 certified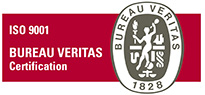 Nitta Corporation of Holland is a ISO 9001 certified company.
NIBA member
Nitta is proud member of the NIBA, The Belting Association.