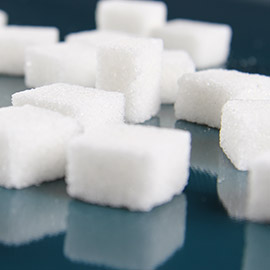 Refined sugar requires, abrasion resistant, food-grade belts. Moreover, as sugar dust can be highly explosive, the industry requires extra safety.
Conveyor belts meeting the ATEX requirements
Nitta's sugar conveyor belts are antistatic, flame retardant and wear resistant, and meet the ATEX requirements for these applications.

For more information please contact your local Nitta Corporation office or Nitta distributor.

Conveyor belt types suitable for sugar processing and conveying applications: